SUBSCRIBE TO OUR EXCLUSIVE BURGER NEWSLETTER TODAY!
Keep up to date with the latest consumer and trade news with insights that can help your sales team to grow your burger business in our FREE newsletter.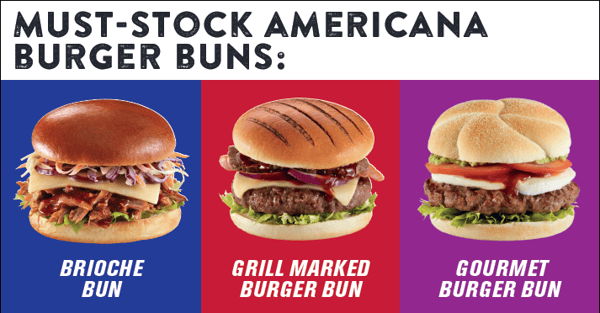 GOT A QUESTION FOR OUR EXPERT TEAM?
Speak to us about any burger or Americana Bun related query and we'll have one of our team of experts help you out.
Including:
Sales queries
Product information
Downloadable Americana product guide
... or if you just want to find out more about Americana and any sales tips we can share with you.