Want to wow your hotel breakfast guests?
In this e-book, we guide you on how to create the ultimate breakfast experience for your hotel guests. This guide will give you :
19 concrete tips to improve your hotel breakfast
Inspiration list: Food to serve in your buffet
Help on how to use storytelling with food
Download the guide by simply filling out the form. Enjoy!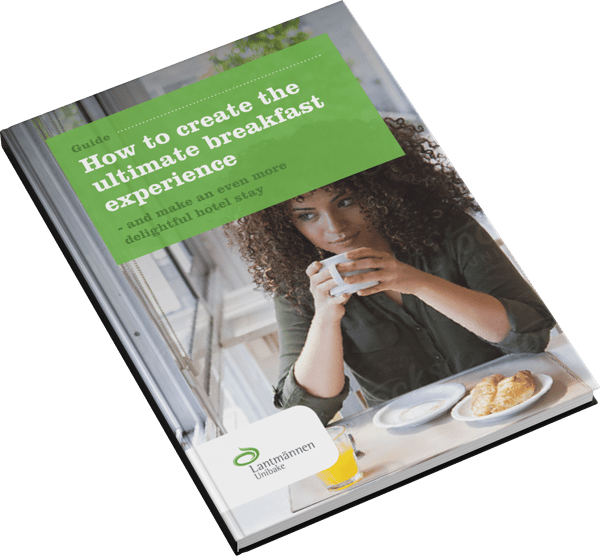 Get your FREE guide here!
An overview of the chapters:

1. The Food:

It tastes better if you serve it with a story
2. The Surroundings:

A feeling of being home and away at the same time

3. The Service:

About knowing what the customers want -before they know it