Treat them like ROYALTY


How to make your breakfast stand out and exceed all expectations?
We love pastries! There is nothing quite like the taste and aroma of freshly baked pastries. Above that, there is a proven way that treating your pastries like royalty will allow you to up your game and thrill your guests!
And that is exactly what we're setting out to help you
with in this guide.
Fill out the form to the right to get started.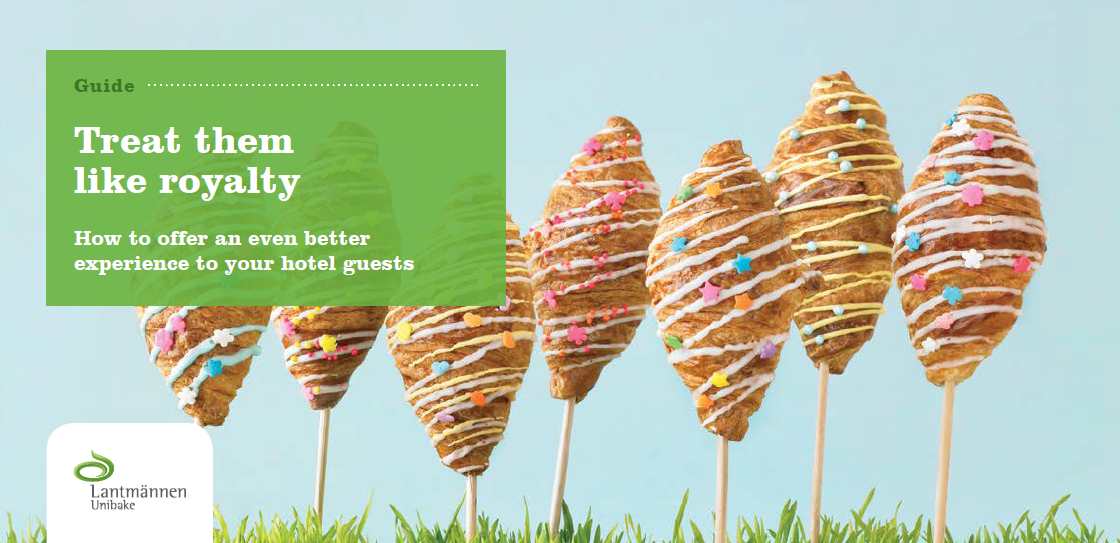 Fill out the form and get started!